The new house hits just right.
Saint John - Rothesay - Quispamsis - Sussex - Grand Bay/Westfield - & Surrounding Areas
Let's move forward together
Hi and welcome! I am so glad you are here. My name is Jen Ryan, and it would be my absolute pleasure to serve you in your endeavour to sell and/or buy real estate. I chose to be a REALTOR® because it perfectly integrates my love for people, zeal for real estate, and passion for community and business development. 
I'm hardworking, trustworthy, and an optimistic small-town girl from York County with big dreams and an appreciation for cultural diversity, having lived and traveled for years around the world. I've earned Bachelor and Masters degrees in Social Work and have a wide variety of private and public sector work experience. 
My pride and joy have been growing a beautiful family of three children with my husband, adopting 3 adorable domestic creatures into our family, and living purposely ever after! What is your story? I would love to hear it! Let's meet for a coffee and chat!
We found everyone's dream house for sale recently and Jen went above and beyond to make it ours. She pulled it off so fast I had the keys in my hand in weeks. We liked working with her enough that I wish I had more houses to buy or sell just to keep working with her.
Jen worked incredibly hard to get us into a house that it seemed like half the city bid on, and still managed to make it pretty painless. She's an absolute treasure and we can't thank her enough for her help in finding - and securing! - our new home.
I met Jen by an online purchase. When I went to meet her we exchanged our purchase and began to talk. She said she was a realtor and I said wow I'm thinking of selling my home. Not only did she sell our home she also became a great friend with her amazing energetic fun professional personally. Jen is an amazing person and will try her hardest to get anyone where they need to be. So glad I met you and hope you make many more happy as you have for my wife Kristin and I. If we need a realtor in the future Jen is the one for the job!
We were very happy with Jen as our real estate agent . She exhibited great professionalism and interest in selling our property . We would most certainly used her services again in the future. Dave Ganong
What I appreciated most about working with Jen was her genuine desire to make sure we were happy with our purchase. She never made us feel pressured to make a decision and was always willing to go the extra mile to help us find the perfect chunk of paradise to call home. I truly felt that she had our best interests at heart throughout the entire process.
Jen helped us buy our first property in June 2022 and was so supportive and encouraging throughout the process. She made an effort to really get to know us and had reached out afterwards to make sure we were happy with our land. Hopefully will be able to work with Jen again in the future!!
I would totally recommend Jen as a realtor! She is responsive, ethical, thorough, and has great customer service! She helped me find a perfect fit for my needs! And she has a great personality!
We had a great experience with Jen as our agent , her pleasant personality and strong work ethic makes for a wonderful real estate agent. We would certainly recommend Jen and would definitely use her again as our agent when selling or searching for property . Thank you Jen for finding our buyers . Holly Ganong
It can be scary choosing a realtor but by our first meeting, we could tell Jen genuinely cared about us which is really important when buying/selling a house. We felt very comfortable through the process as she was always there to listen and meet our needs. She really went above and beyond her role as a real estate agent. You'll be in fantastic hands with Jen!
Buying a home doesn't need to be complicated
Selling your home doesn't need to be complicated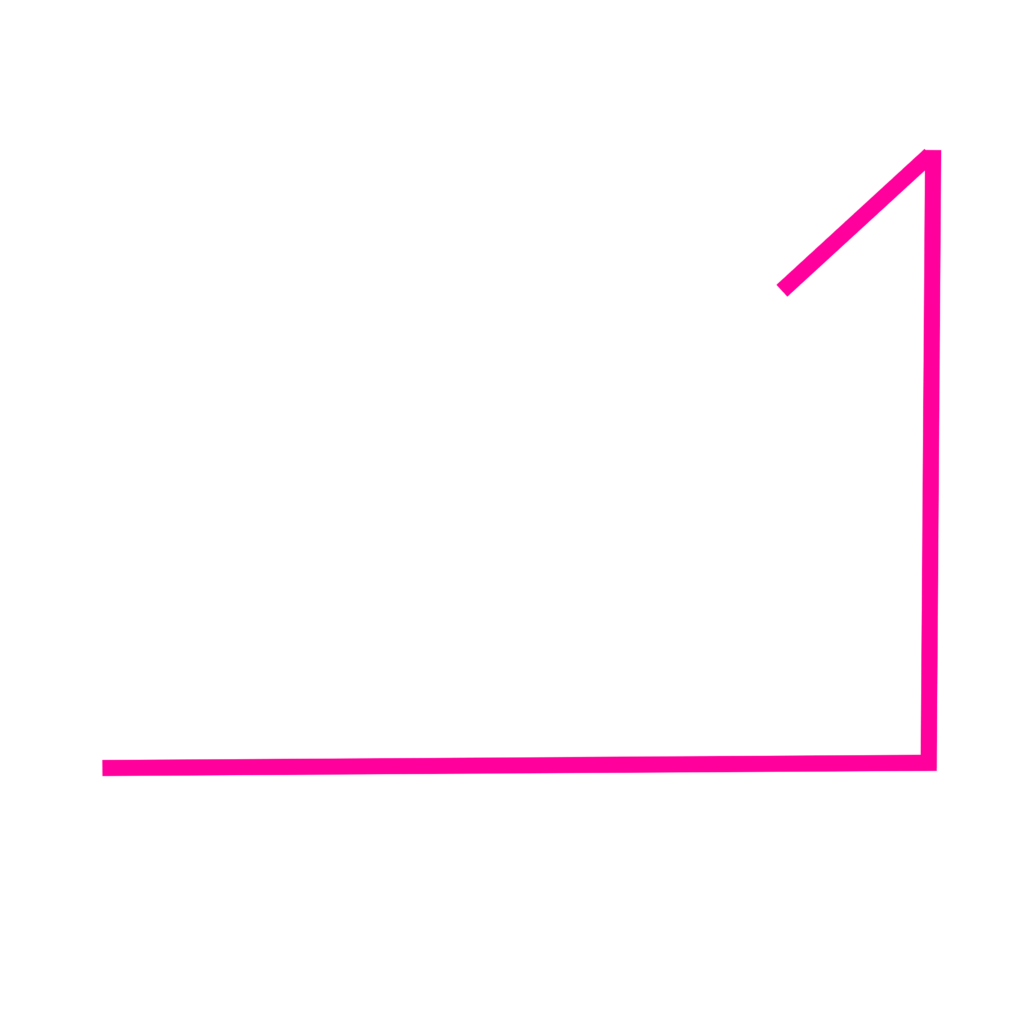 Thank you! Your information has been submitted.
Interested? Let's Talk!